Another visit to the West Wing at the White House just before "Trump vs Hollywood," also known as the Project 2045 is being released: on 20 October 2020, to be exact.
The documentary will further be available everywhere on December 14th in full measure…
Convincing 24 hard-working, talented and willing Hollywood stars and other entertainers of similar stature to join a worthwhile deed in a documentary is commendable by any standard. Especially when this documentary is filmed during Corona quarantined months, the role they took on even magnifies further, having done it by the book so to speak.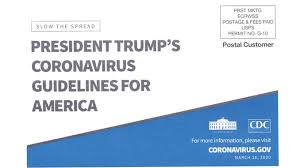 Never mind, half of them came from the opposite end of the spectrum and one-third is full-hearted "Black Lives Matter." No one was there to balance another, They were all there to express their pain and personal stories they endured since the 2016 presidential elections. In the end, they agreed that it is important to talk to one another.
Click here for the trailer, before "rough cut." A documentary film produced by Erbil Gunasti and directed by Daphne Barak who also conducted all 24 sit-down interviews basically delves into "divided America," "racism" and "Trump persona" in real-time, posing: "Can We Talk!"